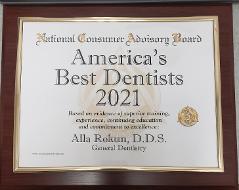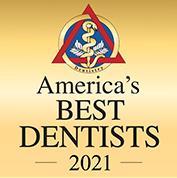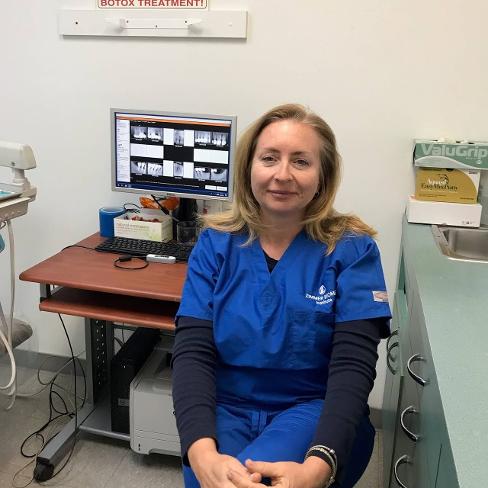 Dr. Rokun Graduated from the New York University College of Dentistry.in 1998, and has dedicated her professional career to providing patients with outstanding dental care.
Main areas of expertise are Cosmetic Dentistry and Orthodontics along with high skills in General Dentistry.
Dr.Rokun continually participating in advanced training and continuing education courses provided by various dental institutions.
She is a member of the American Dental Association.
To meet your expectations Alla Rokun D.D.S. provides service, attention to details and passion for excellence.