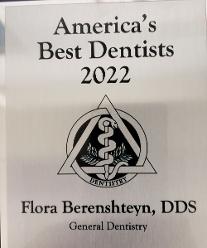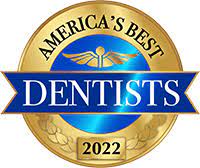 NY Top Dentist Award 2022, Dr. Flora Berenshteyn
Dr. Flora Berenshteyn, a cosmetic dentist in Brooklyn, She was named New York's Top Dentist in 2022. The Top Dentist Division of USA Top Docs bestows this distinguished award. After a thorough assessment procedure, only the most experienced, devoted, and deserving dentists receive this honor. Dr. Berenshteynhas demonstrated her dedication to cosmetic dentistry via her successes, attention to patient care, and commitment to perfection.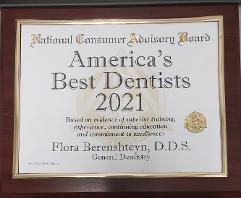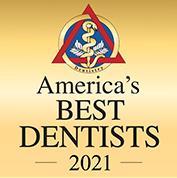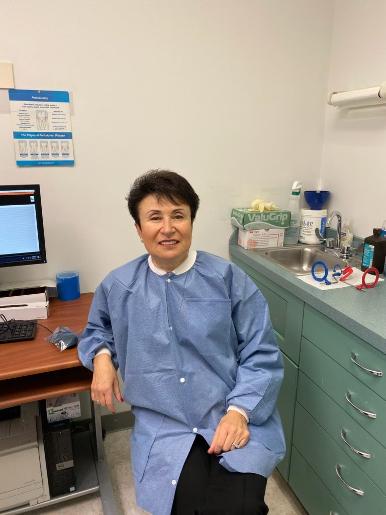 Dr. Berenshteyn is a New York University College of Dentistry graduate.

Cosmetic dentistry and endodontics are two of her main areas of specialization, and she also has a strong grasp of general dentistry.
Dr. Berenshteyn received extensive postgraduate training at Lutheran Medical Center in ability to remain on the cutting edge.
In addition, Dr. Berenshteyn frequently attends Continued Education programs to expand her knowledge.
Dr. Berenshteyn is dedicated to developing beautiful, natural-looking smiles in a warm, caring atmosphere, and she does so with great attention to detail.