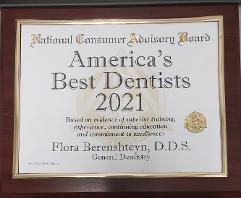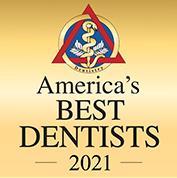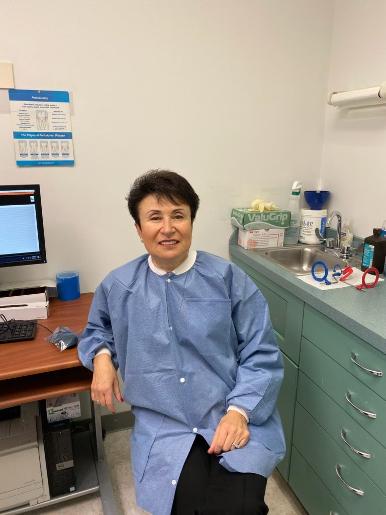 Graduated from New York University College of Dentistry.
Main areas of expertise are Cosmetic Dentistry and Endodontics along with high skills in General Dentistry.
To be on the cutting edge Dr. Berenshteyn had extensive postgraduate training in Lutheran Medical Center. In addition to which Dr. Berenshteyn consistently attends Continue Education classes to further enhance her skills.
With keen attention to detail, Dr. Berenshteyn is committed to creating beautiful, natural-looking smiles in a comfortable, caring environment.