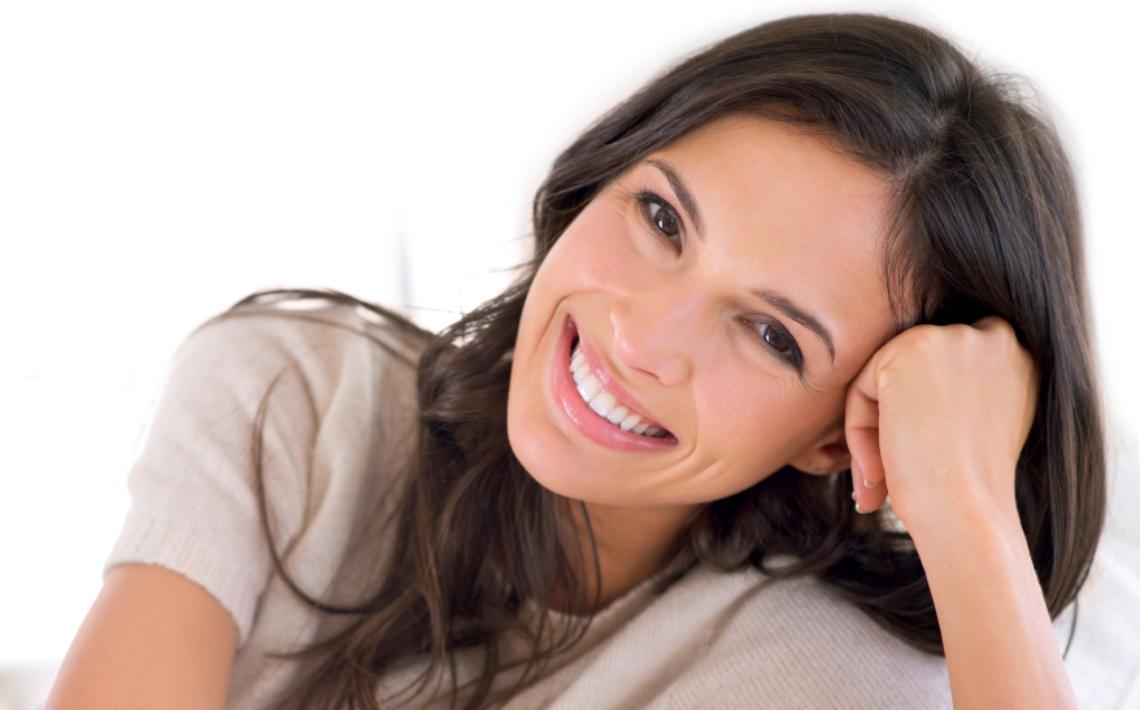 Meet our Doctors

Skills and compassion go hand in hand when providing exceptional patient care. As dental professionals,
We stay up to date on the latest advancements in dentistry to provide the most current treatment options for our patients.
We recognized that you are unique individuals who have placed a great deal of trust in our team.
That is just one reason why We value each patient relationship.
We appreciate the time you've taken to visit this site and find out more about our dental practice, our team, and the many services we can provide to help you achieve optimum oral health.
Excellence in dentistry begins with a careful co-diagnosis and treatment plan to establish the goals we will achieve together. Communication and long-term relationships are important to us.
Let us know what is on your mind and ask questions. We will help you realize an investment in yourself pays dividends for a lifetime.
We are caring, skilled professionals, dedicated to simplifying what is often a very complicated and confusing area of health care. We want all our patients to be informed and knowledgeable about their dental health care, from treatment plans and services, to insurance coverage.
To learn more about our dentist's simply click on their name or photo below!